Green Consumer Products: Unilever, PepsiCo Foods & ModRobes
Tuesday, May 29, 2012 from 6:00 PM to 9:00 PM (ET)
Toronto, Ontario
Can consumers save the world? Consumer packaged goods are a large part of most people's daily lives. Join us to explore what CPG companies are doing to make their products more sustainable.
Panel:
John Coyne, Vice-President –
Unilever Canada
Since 1992, John has been an integral part of Unilever Canada, one of the world's largest CPG companies. He has been actively involved in Unilever Canada's evolution, through his leadership and participation in a wide range of transactions and reorganizations.
John is also well known for his leadership in corporate sustainability, acting as Chair of the Board of Stewardship Ontario, the industry organization which funds Ontario's Blue Box and Municipal Hazardous Waste Programs. In addition, John is co-chair of the Partners in Project Green steering committee, a major environmental initiative of the Toronto Region Conservation Authority.
Unilever
is the world's third-largest consumer goods company.
W
ith operating companies and factories on every continent (except Antarctica),
Unilever's products include foods, beverages,
cleaning agents
and
personal care products
. They
are increasingly embedding sustainability thinking into the day-to-day-activities of brand management and R&D teams. They do this through a simple planning tool called Brand Imprint which helps to consider the social, economic and environmental impacts that their brands have in the countries where they are sold.
http://www.unilever.ca/
Helmi Ansari, Director Sustainability and Productivity – PepsiCo Foods Canada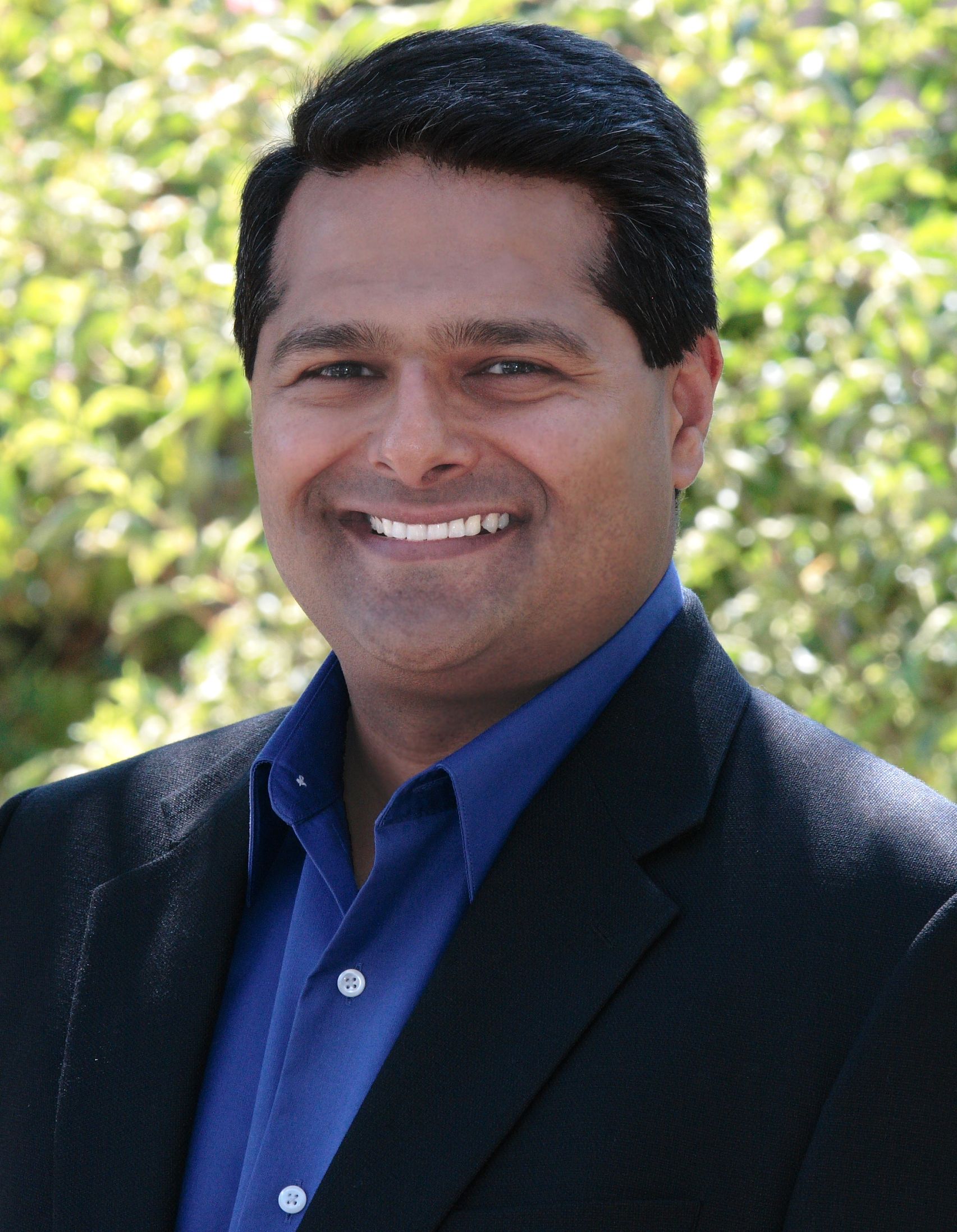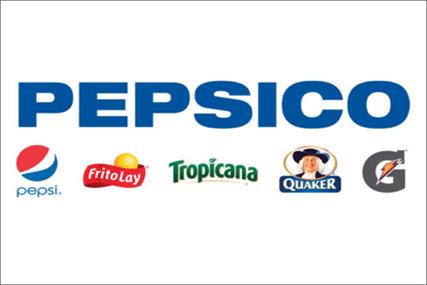 Currently Helmi is the Sustainability Leader, Operations Analyst, and Ops. Org. Capability Manager with Pepsi Foods – Frito Lay Canada where he is responsible for leading the company's agenda on environmental sustainability, strategic financial planning, and Continuous Improvement for operations.
A supply chain professional, Helmi Ansari has worked in Manufacturing Supply Chain and over a dozen
food and pharmaceutical manufacturing plants across North America. He started his career in
Pharmaceutical Manufacturing, and progressed on to the food industry working with world leaders
PepsiCo and H.J.Heinz. At PepsiCo and H.J.Heinz Helmi has led manufacturing plants with staff of up to
800 people.
PepsiCo is the second largest food & beverage business in the world.

PepsiCo is committed to protecting the Earth's natural resources through innovation and more efficient use of land, energy, water and packaging in operations.
http://www.pepsico.ca/
Steven Sal Debus, Owner – Modrobes Inc.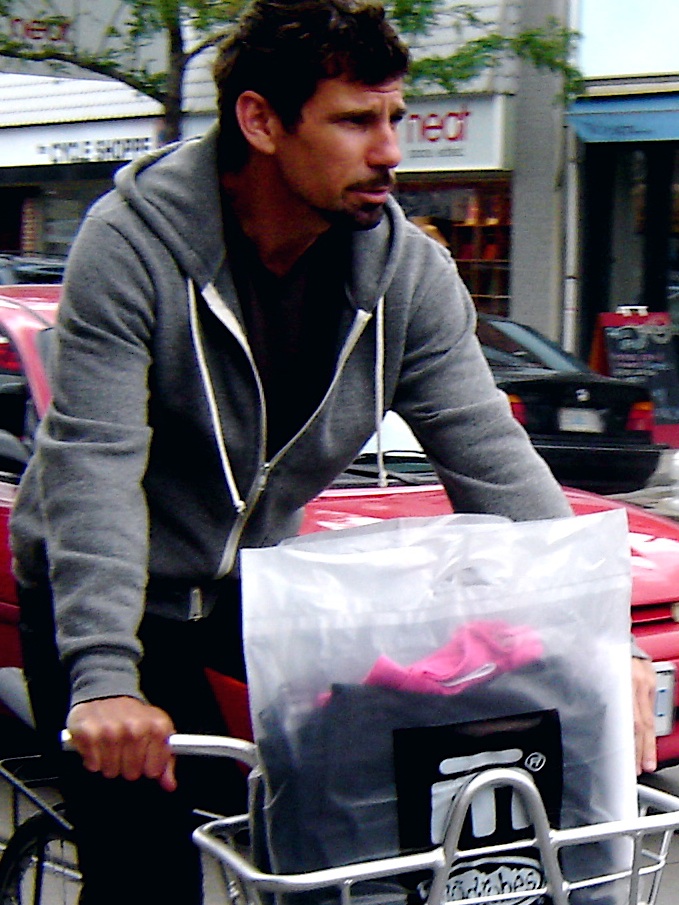 Steve Sal Debus is an ecodesignpreneur who refounded his clothing company Modrobes into a sustainable garment company after a successful pitch on Dragons Den.
An avid cyclist and promoter of everything organic, Steven has taken his passion and hobby and made it his business for life. As a big believer in the power of marketing to do good Steven loves to discuss how the greatest opportunities for success in the environmental sector are happening now.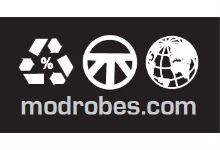 Modrobes designs and manufactures performance garments from sustainable and recycled materials. Modrobes was founded in 1996 by Sal Debus when he created utility pants for students. In 2009, he relaunched the brand with a 100% sustainable product line and with the help of Dragon W.Brett Wilson. Modrobes is unique in the world for making its own fabrics out of only sustainable and recycled materials and developing garments for urban cycling, outdoor and lifestyle customers.
Schedule
6:00pm-7:00pm: Registration, Refreshments & Networking
7:00pm-8:00pm: Panel Discussion
8:00pm-9:00pm Networking
Ticket includes speakers, appetizers and non-alcohol beverages and HST.
$25 (Early Bird) $35 (Full Price) & processing in advance (Online ticket sales end 3 hours before the event, or sell-out) or $40 at the door (if available).
Toronto Greenhouse's mission is to foster the growth of the environmentally-friendly business community. Our signature event is a monthly networking session and speaker series which launched in 2009. This event brings together green companies and friends of the sector. With over 3000 event attendees, we are the leading environmental business forum in Toronto.
Who attends TG events? 90%+ of our attendees are business professionals with an interest in sustainability. The majority are sr. within their company. Previous attendee & speaker companies include:

General Electric, RBC, BMO, CIBC, Scotiabank, ING, Capital One, BDC, Toyota, Bell, Telus, Rogers, UPS, Kraft, CARA, McCain, Wal-Mart, Canadian Tire, Starbucks, Metro Toronto Convention Centre, Gowlings, Bennett Jones, McCarthy, Norton Rose, Heenan Blaikie, Canadian Tire, Brookfield, Oxford Properties, Cadillac Fairview, Minto, Halsall, Pinchin, Alberici, DTZ Barnicke, Cushman Wakefield, Collega, Haworth, Waste Management, Dell, Ameresco, Cara, PWC, KPMG, Deloitte, Ernst &Young, HUB International, Invesco Trimark, Manulife,Stantec, SAP, IBM, Hewlett Packard, Softchoice, Lenovo, McCain, Kraft Foods, Microsoft, 3M, LoyaltyOne, Canada Green Building Council, Stantec, Ontario Power Authority, Toronto Hydro, City of Toronto, Province of Ontario, Toronto Atmospheric Fund, Greening Greater Toronto, Cisco, Canada Newswire, Globe and Mail, Toronto Star, City TV, CTV, National Post, Corporate Knights, Actual Media, Earth Rangers, Ecotraction, Zerofootprint, Carbonzero, Ecobee, Autoshare, Evergreen Brickworks, Canadian Business for Social Responsibility, Forestry Stewardship Council, Ontario Sustainable Energy Association, Mars Discovery District, Green Living Enterprises, Summerhill Group, AON Hewitt, Woodbine Entertainment, Earthday Canada, Bullfrog Power and Cascades.
No printed tickets are necessary, you will recieve a confirmation number via e-mail